19 Jun
---
Planning a wedding, it seems easy right? Many people have done it before you and without a planner too, so why do you need one?
That is maybe the normal reaction to most newly-engaged casual brides-to-be, but wait until it's 4 months away to your wedding date and you've done nothing but book the wedding venue. Before you pull your hair out from the stress, reconsider your plan and even better, consider hiring a wedding planner.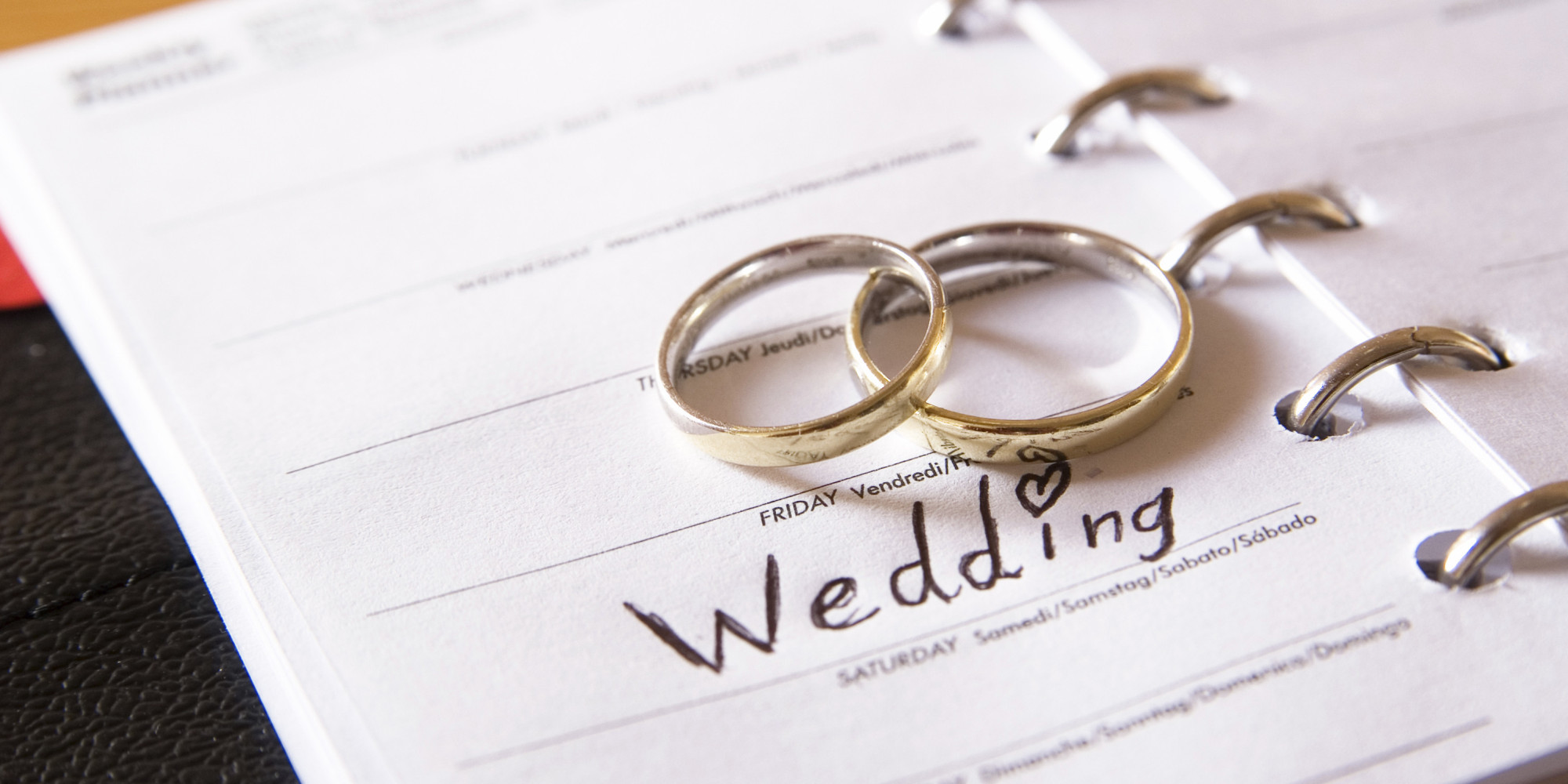 Need more confirmation? These 10 signs below will tell you that you might need a wedding planner after all :
#1. You and your fiance work full time.
As much as you want to be whisked away to a wedding-mission only agenda, the majority of people do have to work and resume their usual rhythm of life including career and other obligations. If none of you two can afford adequate amount of time to properly plan and devise a wedding, a wedding planner could be just your best answer yet.
#2. You have never planned a major-scale event before
</center/>
There are a lot of details that go into planning a wedding, from the number of invitations, the entertainment selection to the menu delivered. A great wedding planner knows just where and when to tackle all these little issues with a lot of ease that most of us can't.
#3. You are not prone to details
From wedding souvenirs to payment for vendors, there can be many details to look after during a wedding preparation. If details are not your thing or you simply are not used to this kind of responsibility, it could be a sign that you may  need a wedding planner afterall.
#4. You are not sure where to source all the right vendors
Or you know who and which vendors to summon, but don't know where to start? A good wedding planner has all the best offers and services in town right in their little note. Moreover, they will know whom to call and where to start.
#5. You are expecting friends and families to help you set up the wedding
If you are under the impression that people around you will help you set up the wedding, it's time to call up a wedding planner. Chances are your friends and families are going to contribute but only to a certain extent.
#6. You are easily stressed-out.
Not all weddings can be stressful and it does depend on how one cope with stress management. But if you are the type who are not comfortable with detailed planning, call a trusty wedding planner who can be a lifesaver in this important event.
#7. You have a budget to follow.
Instead of sourcing one vendor after another who fits within your budget, a wedding planner will know just where to look based on the budget you have provided. Even the wedding planners themselves will adjust to your budget for their services.
#8. You need a professional sounding board.
Need a second opinion but your fiance was not at all interested? A wedding planner can be the most competent sounding board for everything wedding-related. They know the trends, the ins and outs, every nooks and crannies to what makes a wedding great.
#9. You are having a destination wedding.
Say you're having a tropical wedding out of your hometown, you'll definitely need a wedding planner who knows his way around town. It could be a wedding planner from your desired destination or someone who is good with research, but bottom line – get yourself a wedding planner.
#10. You want to actually ENJOY the biggest day of your life.
Last but not least, the day itself is not just going to be about sitting down and enjoying your wedding if you don't have a wedding planner on the stand by. Many people will still come asking for pointers so if you plan to sit back and relax, let a wedding planner take all the stress away.
Still in search for the perfect wedding planner? Give us a call right now or email us at inquiry@theprime.co.id and let's chat over your dream wedding. Rest assured, you're in the best hand of wedding planner service in Medan, Jakarta and more.